Welcome to Arizona Halal Lounge and Restaurant, a delightful culinary haven nestled on Marylebone Rd. We take immense pride in being a 100% halal venue, where our patrons can savour the delectable flavours of authentic Palestinian cuisine. Our menu boasts a tantalising array of dishes that are sure to please your taste buds. Alongside our scrumptious food, we offer a selection of refreshing and healthy drinks to complement your dining experience.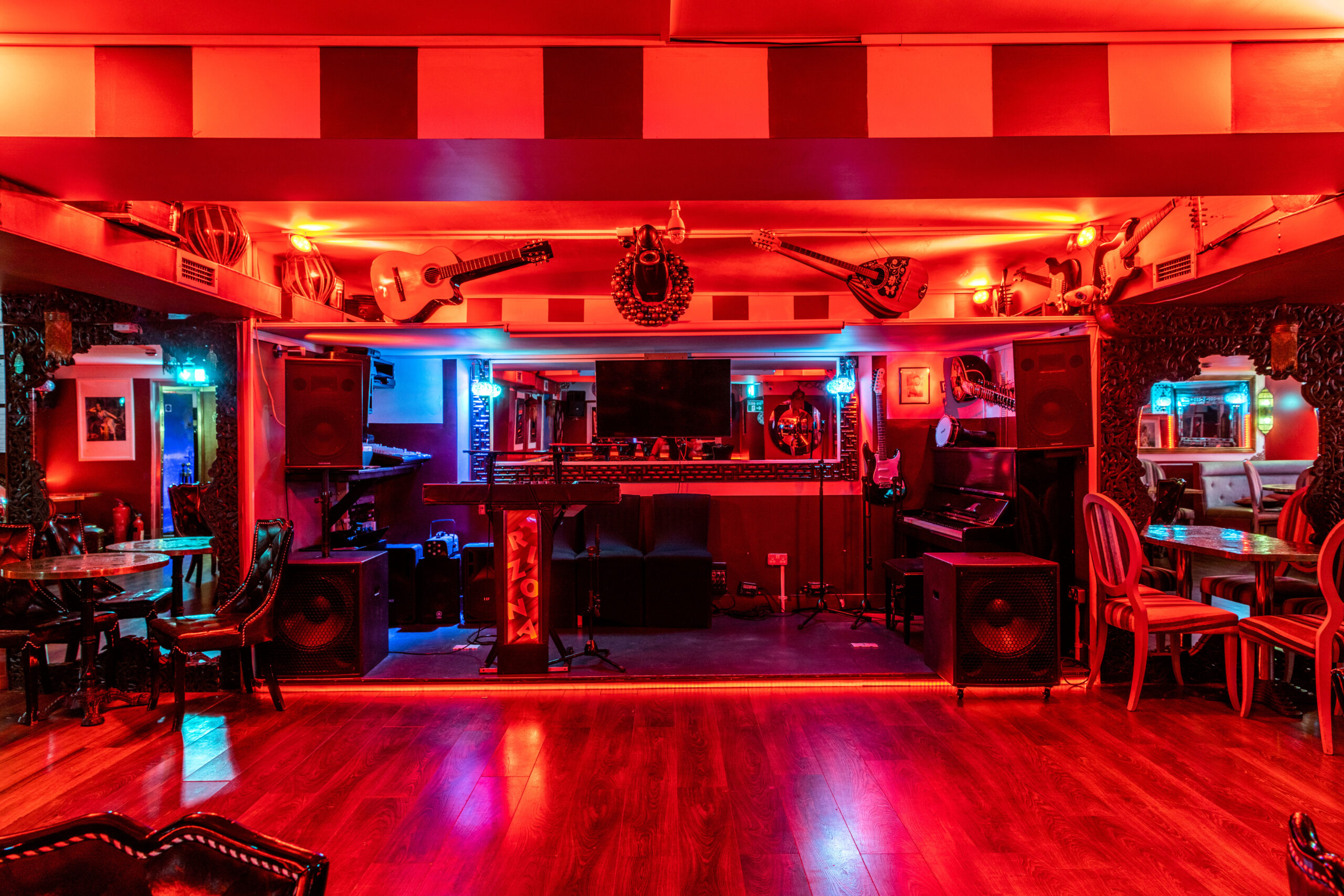 You can host your private parties here!
Adding to the charm of our establishment, we host live music performances that fill the air with mesmerising tunes, creating an ambiance that is second to none. With a spacious capacity of 120, our venue is perfect for hosting various events, such as birthday parties, anniversaries, and more. Embrace the warm hospitality and unforgettable moments that await you at Arizona Halal Lounge and Restaurant.