Embark on a Palestinian culinary adventure. Immerse yourself in a rich tapestry of flavours, aromas, and traditions, as you indulge in authentic dishes crafted with passion and heritage.
ShakeShuka, the brainchild of Haleem Kherallah from Palestine. A culinary gem that celebrates the rich traditions of his homeland. Drawing inspiration from his mother's cherished recipes and the bountiful fresh ingredients found in Palestine, Haleem has created a unique dining experience in the heart of London. Situated in the vibrant streets of Marylebone, ShakeShuka proudly stands as the first Palestinian restaurant in the city. With every bite, diners are transported to the authentic tastes of Palestine. ShakeShuka has quickly become a beloved addition to London's dining scene, offering a truly memorable and genuine culinary journey.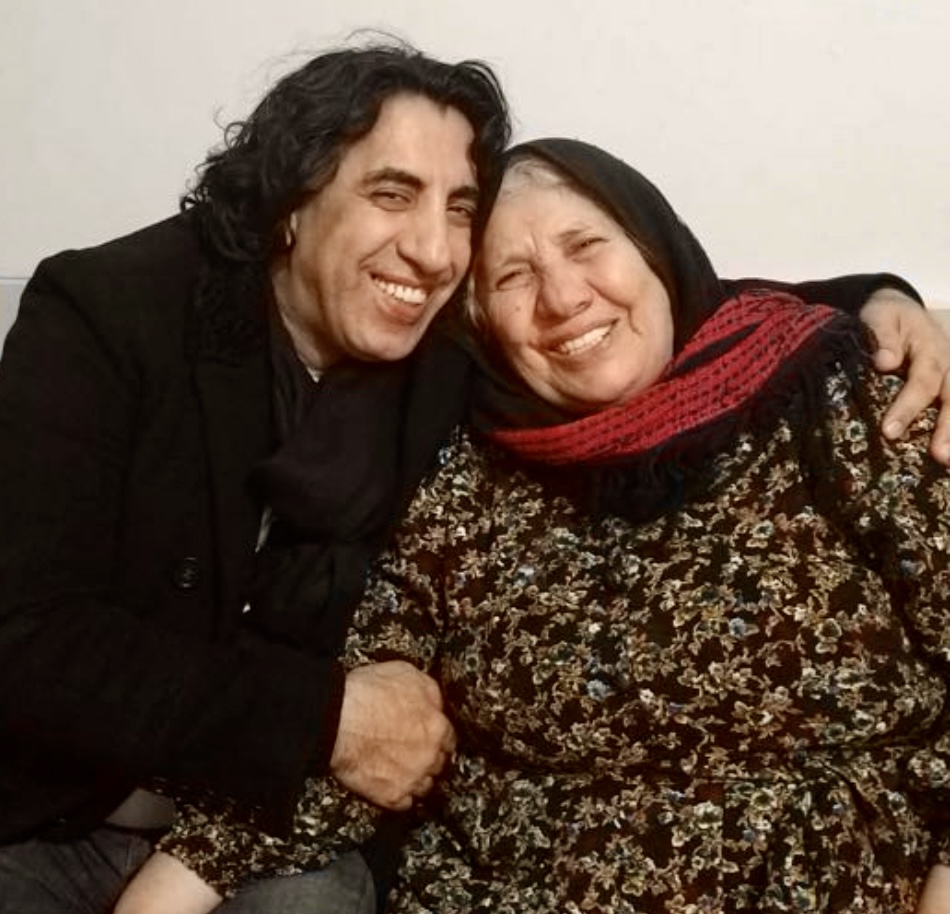 Shakshouka (Arabic: شكشوكة), also spelled shakshuka or chakchouka, is a beloved dish that holds a special place in Palestinian cuisine. With its rich flavours and vibrant colours, this dish has become a staple on breakfast and brunch tables across the region....
Follow us on Instagram @Shakeshuka_London